Twitch Streamers Like xQc Questioned for Gambling Content
xQc Questioned for Gambling Content: Twitch streamers have been heavily regulated in the past few weeks by the platform. This has caused the trend of Hot-Tub streamers to decrease in popularity recently. The Twitch crackdown was generated by viewers and streamers voicing their concerns over the trend.
Hot-tub streams are not the only issue that Twitch is facing with its users. Some superstars like xQc are being questioned for showcasing gambling content throughout their streams.
xQc and Other Streamers Facing Scrutiny
xQc and some of his fellow Twitch users have been live-streaming their online gambling sessions. The streams have included online slot machines and sports betting content. Creators have brought this to the attention of the platform for promoting these streams.
Twitch has been investigating the situation, but the streamers have more to worry about than the platform. xQc and his fellow creators could face legal issues for promoting betting content on their channels.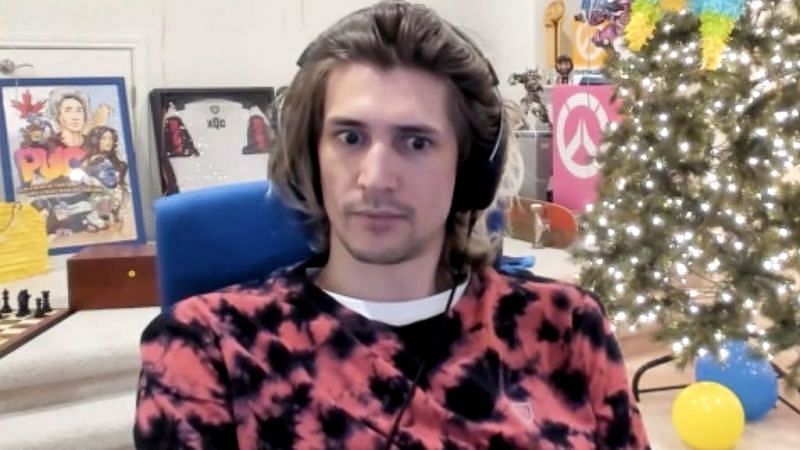 xQc has been playing on offshore casinos like Stakes.com. The legality of offshore gambling depends on the state where a person is located. Offshore means that wagers are not made on American soil.
Stakes.com was based out of Curacao, which is a common location for offshore casinos and sportsbooks. The casinos have given xQc, and other streamers VIP access to their sites and the creators have returned the favor.
xQc has been gambling $10,000 to $15,000 per streaming session on Stakes.com, and it has attracted tons of viewers. He has been attracting young teen viewers without censoring his content based on age.
In many areas, gambling is limited to adults, and most viewers would not meet this criterion. According to Twitch policies, content creators are allowed to stream betting content, but there must be a warning telling viewers that the video is for mature audiences.
Offshore sportsbooks are sponsoring xQc, so it's believed that he is getting an extra incentive for enticing young teenagers to gamble. This is not a good accusation for the content creator.
Issues with Texas Law
xQc could face penalties from Twitch, but these are minimal considering legal issues could be on the horizon. xQc streams from his house in Texas, where gambling is against state law. The Lone Star State is one of the harshest gambling states in America.
It's illegal to play slots with real money in Texas, so xQc is literally showcasing himself breaking the law to millions of people. The websites are blocked in many locations throughout Texas, so xQc has been using a VPN to access the platforms.
The state has not taken legal action, but people are pressuring Twitch to confront the situation. Twitch will likely get involved as the pressure continues to mount. xQc is revered by young gamers all over the world.
Gambling can be addictive, and teenagers are very formidable during these years. This has added an extra urgency from creators to shut down xQc before his actions get out of hand.
---
Join our Discord
to leave a question or comment regarding this article. We have sports fans talking betting all day — every day! JOIN THE DISCORD NOW AND QUALIFY FOR PRIZES & BETTING SWAG!
---