Scientific Games Looks to Sell Lotto & Sports Betting Businesses
Scientific Games is removing itself from the sports betting and lottery markets to focus on its core competency of gaming. Sports betting and lottery have not generated Scientific Games a significant amount of revenue, which caused executives to make the decision to forgo the two offerings.
Scientific Games, which is a B2B provider, announced the news on Tuesday. Sports betting and lottery will be sold in separate transactions.
This news was well-received by the industry because sports betting was causing the company to fail. Jeevan Jeyaratnam, the COO at Abelson Odds, believed this was a phenomenal move for Scientific Games.
"It makes total sense for SG to divest this and concentrate on the core business. From the outside, SG had a sound plan on paper of creating a sports betting hub for any third party to integrate to. But they appear to have found the reality of creating that paradise somewhat tougher."
Selling Sports Betting and Changing Focus
Scientific Games thinks that its sports betting business will be a hot commodity in the industry. This is likely because it could cause a conglomerate to increase its size in the United States sports betting industry.
Scientific Games will consider four types of offers for the sports betting side of its business. These options include traditional IPO, SPAC transaction, straight sale, or a merger with another company.
Scientific Games is focused on maximizing its assets, so the B2B will sell in any way that brings this goal to fruition. A company spokesperson said, "We are very well advanced in the process" on Tuesday following the announcement.
Scientific Gaming is selling its OpenBet platform, trading services, DonBest, and SportCast, which is a bet-building software. Some of this technology is old, so there are questions if the company will be able to remove all the offerings.
Once sports betting and lottery are sold, the company will focus on gaming, iGaming, and SciPlay. Proceeds from the sale will be used to remove debt and invest in these three areas.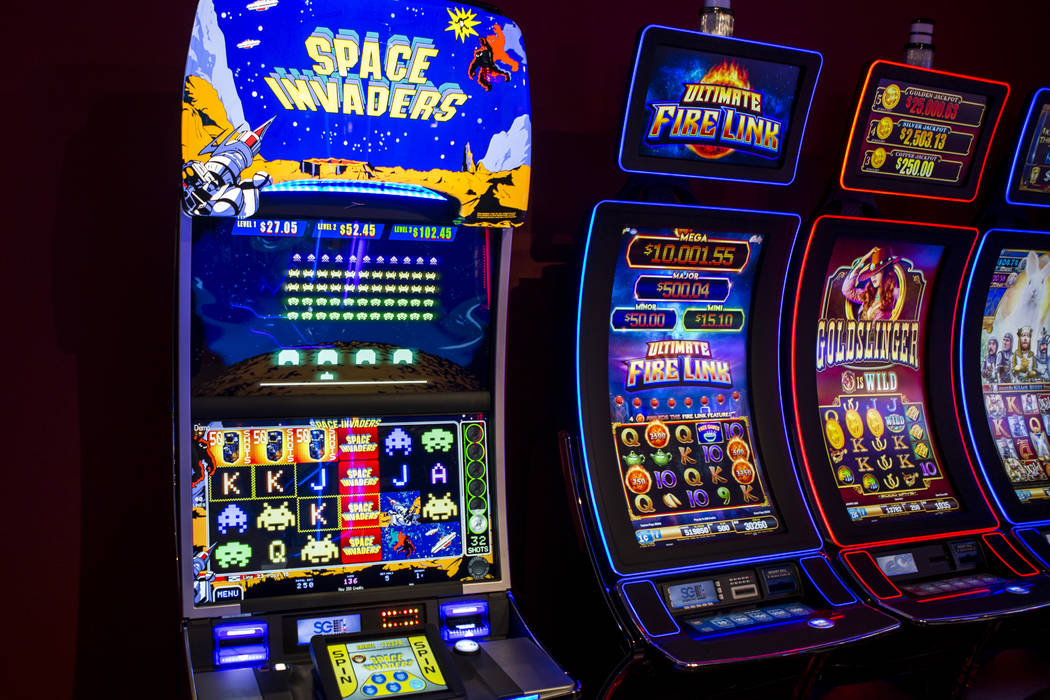 Scientific Games was losing money from stretching itself too thin. This is an excellent move by the company, but it will drastically affect the United States sports betting market.
Who will Buy from Scientific Games?
Tuesday's announcement will have some significant ramifications for the United States sports betting market. Numerous providers could have an interest in Scientific Games' sports offerings.
Some of the likely options to grow their current company are FanDuel, Golden Nugget, WynnBET, and Betfred. If one of these sportsbooks purchased Scientific Games technology, it would bring their technology under their control.
DraftKings made this move with SBTech so it could be a way for FanDuel to move in the direction of its primary competitor in sports betting. The offerings are also appealing to B2B companies because that's Scientific Games' purpose.
Genius Sports, Playtech, and Sportradar are three likely bidders from the B2B side of the betting industry. Scientific Games' share price was up 2% after the announcement at $77.65.