DraftKings Unveils Social Network for Sportsbook and DFS Users
DraftKings Unveils Social Network: There are multiple reasons why DraftKings is one of the best sports betting and daily fantasy sports operators in the United States. The company is always attempting to step up its game to provide users with the best experience on its platforms.
The company has mastered sports betting and daily fantasy, but developers at DraftKings are now undertaking a new venture in iGaming. DraftKings soft-launched its social network for betting and DFS users recently.
This will turn DraftKings into a space where users can comment, post, and start discussions about their triumphs and tribulations through wagering on the app.
Evolution of Legal Sports Betting
DraftKings is innovating sports betting and DFS through its social network. The company soft-launched the feature to determine its stability. However, DraftKings is committed to the social network side of its platforms.
It will differentiate the company from other major betting providers like FanDuel, BetMGM, and Pointsbet. DraftKings co-founder and CEO Jason Robbins spoke about the development and success of the company this year.
"DraftKings is off to an outstanding start in 2021. We continued to make progress and remain on track with the migration to our own in-house proprietary sports betting engine, strengthened our content and technology capabilities with the acquisitions of VSiN and BlueRibbon Software, and invested in further differentiating our product offering with the upcoming rollout of social functionality in our DFS and mobile Sportsbook apps."
The Soft Launch
The social network will undergo a soft launch to determine users' receptiveness to the initial features. If the first phase of the launch thrives, the company will continue adding advancements for users.
There are approximately 1.5 million users on DraftKings' platforms, so the social network will likely be a success. There are many features available, including direct messaging and direct connection to other platforms like Facebook.
This makes the refer a friend promotion seamless to receive for players. The social network is not available for DraftKings Casino yet, but this will change as the company continues through the rollout phases.
The Effects of DraftKings Social Network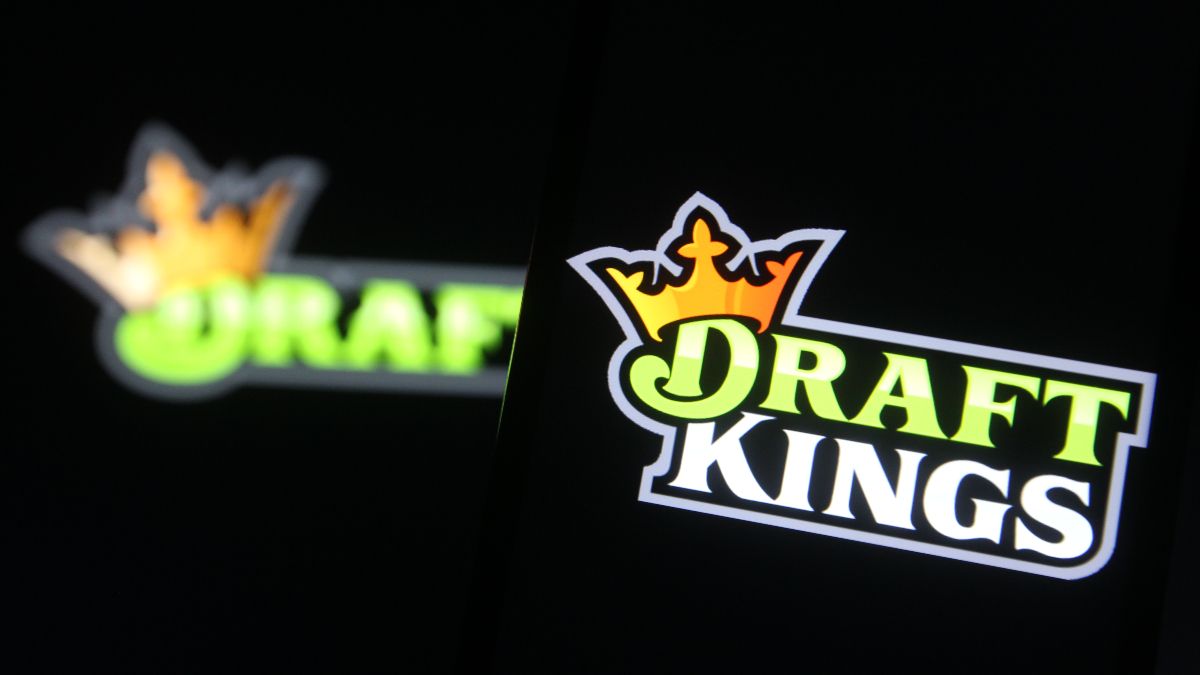 The idea of an iGaming social network is not unique, but DraftKings was the first significant company to establish it since discussions began. This hurts startups trying to create their own iGaming space because of the reputation and size of DraftKings.
However, it does bring attention to social platforms for bettors, which could be positive for startups.
If this is a success, other big operators like FanDuel will most likely follow suit. Sportsbook providers are always trying to out due each other to attract users. A robust social network could be significant leverage in addition to more betting markets and substantial bonuses.
Some people believe DraftKings is moving away from core beliefs, but this is all part of development. I think the social network is a phenomenal move by DraftKings because it can only help the company.
---
Join our Discord
to leave a question or comment regarding this article. We have sports fans talking betting all day — every day! JOIN THE DISCORD NOW AND QUALIFY FOR PRIZES & BETTING SWAG!
---