Colorado Sets New State Sports Betting Record in October
Amid an ever-growing pro-wagering movement nationwide, Colorado has made the front page for the second consecutive month after reporting significant numbers that prove gambling is exponentially taking over as one of the highest profit-margined businesses. State authorities were delighted to report that Colorado gambling operators made $491.5 million in recorded wagers over October.
This performance follows the previous record-breaking numbers that were reported for September. For that month, Colorado just reached the $408.3 million mark. Four weeks later, the state has taken the country by storm and continues to lead the statistics in terms of gambling volume numbers which other states are looking forward to adopting.
According to experts, some factors seem to justify the sudden growth of gambling intake. In addition to several sports seasons starting their games and local state teams improving on their recent performances, these factors have contributed to Colorado's financial gain from the industry in the last two periods.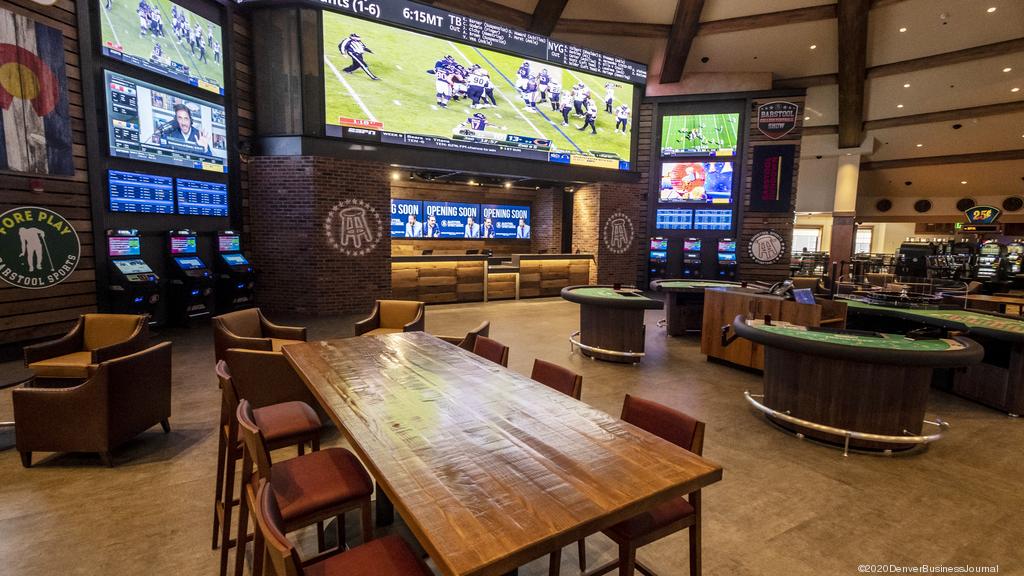 Perfect Timing for Intertwined Sports Events
October was a dark month for the Denver Broncos. The team currently holds a 6-5 season record and is 1-4 in October. It was the expectation of glory that got fans' hearts racing after the Broncos opened the season 3-0 in September and they anticipated the same for October.
Hopes were gradually lost as their first victory of the month came on October 31, but it was that initial momentum that pushed fans to stay engaged with betting on a Broncos potential winning season stretch.
It wasn't only the Broncos that led fans to wager in. According to lead sports gambling analyst Ian St. Clair, it was a combination of some significant sporting events that might have sparked that sudden urge to join in on some major gambling action.
St. Clair commented that the month combined five weeks of NFL action along with NCAA football activity that first got the enthusiasm going. Then there were the season-opening games for the NBA and NHL. Combined, all these recent factors kept bettors interested and reviewed their odds throughout the month. St. Clair stated that October simply brought in too much action for bettors to pass up.
Online Wagering Has Also Made Its Major Contribution
Of the $491.5 million in total wagers, $483.3 million were placed using online platforms. According to gambling analysts, there is no question that online betting solutions are leading the way in the business. They claim that these numbers shouldn't come as a surprise.
Compared to last year's numbers, October recorded a 133.2% increase in total online wagers. St. Clair added that the move to online gambling has and will continue to outweigh any other alternatives in the market.
One of the questions experts are still evaluating is how much of an impact these numbers will have on the recent movement to open gambling in other states throughout the country. Many believe these are the stats that will hook some state governments into pushing to expedite reforms for legalizing sports gambling and favor online platforms to do so.
---
Join our Discord
to leave a question or comment regarding this article. We have sports fans talking betting all day — every day! JOIN THE DISCORD NOW AND QUALIFY FOR PRIZES & BETTING SWAG!
---